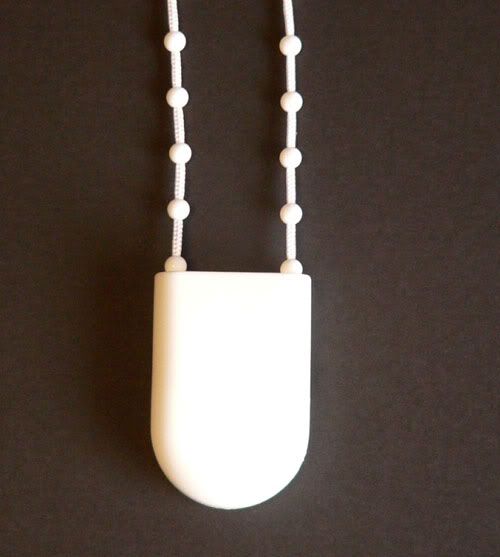 Being in an industry where tragic accidents can happen however rare makes you want to make sure that as much is being done as possible to prevent them. A number of incidents over the last few years have involved young children tragically losing their life through misadventure when playing with the cords on window blinds.
Taking as much care as possible not to be insentitive to the heartbreak the families of these children these incidents are very very rare. I am aware of 4 in the UK over the last 2 years, regardless of the fact that hundreds of thousands of blinds are sold in the UK each year it shouldn't happen.
Almost every blind is made with some sort of loop, sometimes two in the case of vertical blinds and with politicians becoming more vocal in their attempts to ban any type of blinds from having any sort of looped cord to operate it the major suppliers have been putting more energy into developing safety fixings for the cords that most importantly prevent the loops from hanging free but also dont take away the design or style of the blind.
The image of the one above is quickly becoming the norm for vertical and roller blinds in the UK. The image show the front of the case. The case is actually a 2 piece with the back plate screwed onto the wall, the cords or cords are looped round an internal hook. The front plate firmly clips on and cant come off without the use of a screwdriver and come determination. The cords sit right next to the wall but operate freely.
Other types of blinds such as venetian blinds, wooden blinds and roman blinds due to the nature of the fairly complicated cording required is solved by using cord cleats to wrap the cord up after use.
As a industry we hope and pray that these simple but effective solutions result in no more of these tragic incidents.
All out blinds are now sent out with the Child Safety fixings free of charge.